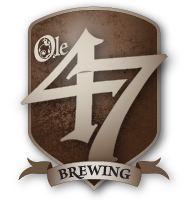 November 12, 2017
Ole 47 Wins Heroes Choice at Op. Bravo 2017
Homebrew 4 Heroes put on a great event, Op. Bravo, to honor our heroes at Shannon Brewing on Saturday, November 11. We had a great time and Ole 47 was excited to win the Heroes's Choice award with War Machine Espresso Oatmeal Stout. Thanks to everyone who came out.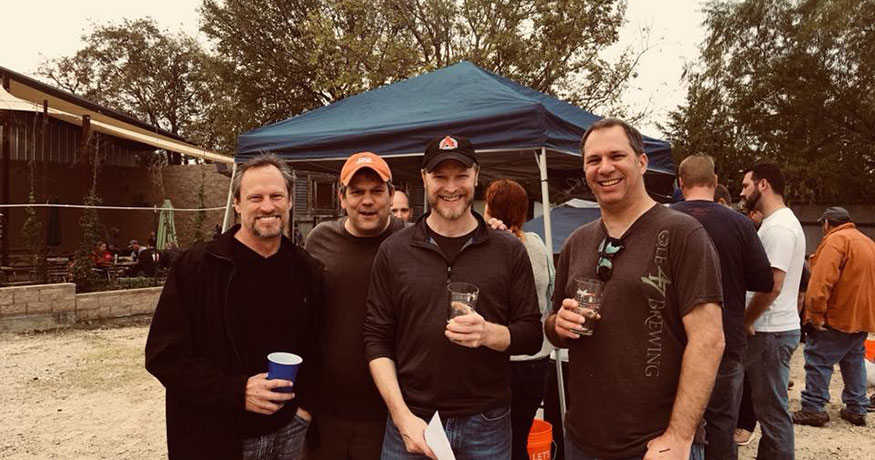 November 1, 2017
Op. Bravo 2017
Ole 47 will be at Op. Bravo on November 11, 2017 at Shannon Brewing. Op. Bravo is a BJCP Sanctioned Homebrew Competition and Hero Recognition event hosted by Homebrew 4 Heroes and Shannon Brewing. Come out to support our heroes.
April 17, 2016
Brew Riot 2016
We will be participating again this year at Brew Riot on May 15, 2016. Come out and enjoy the plethora of spectacular brews.
August 8, 2015
Hop Harvest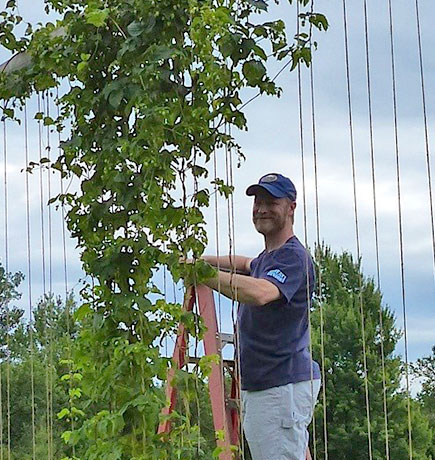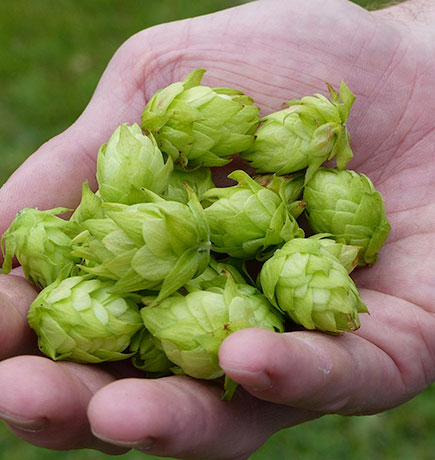 Harvesting Chinook and Centennial hops from the family farm.
May 19, 2015
Brew Riot 2015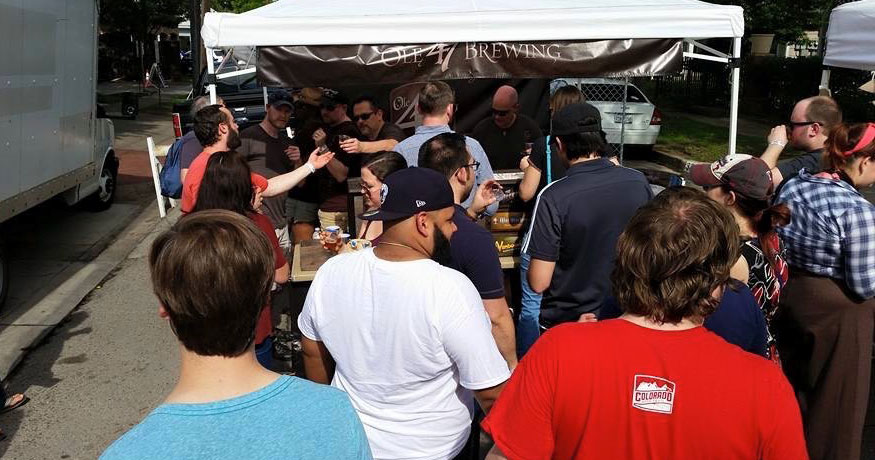 We participated at Brew Riot again this year with five beers and came away with two second places - one for Reckoning in imperial stouts and one for Fruitcake in Specialty beers. A fantastic day!
May 20, 2014
Brew Riot was a Success!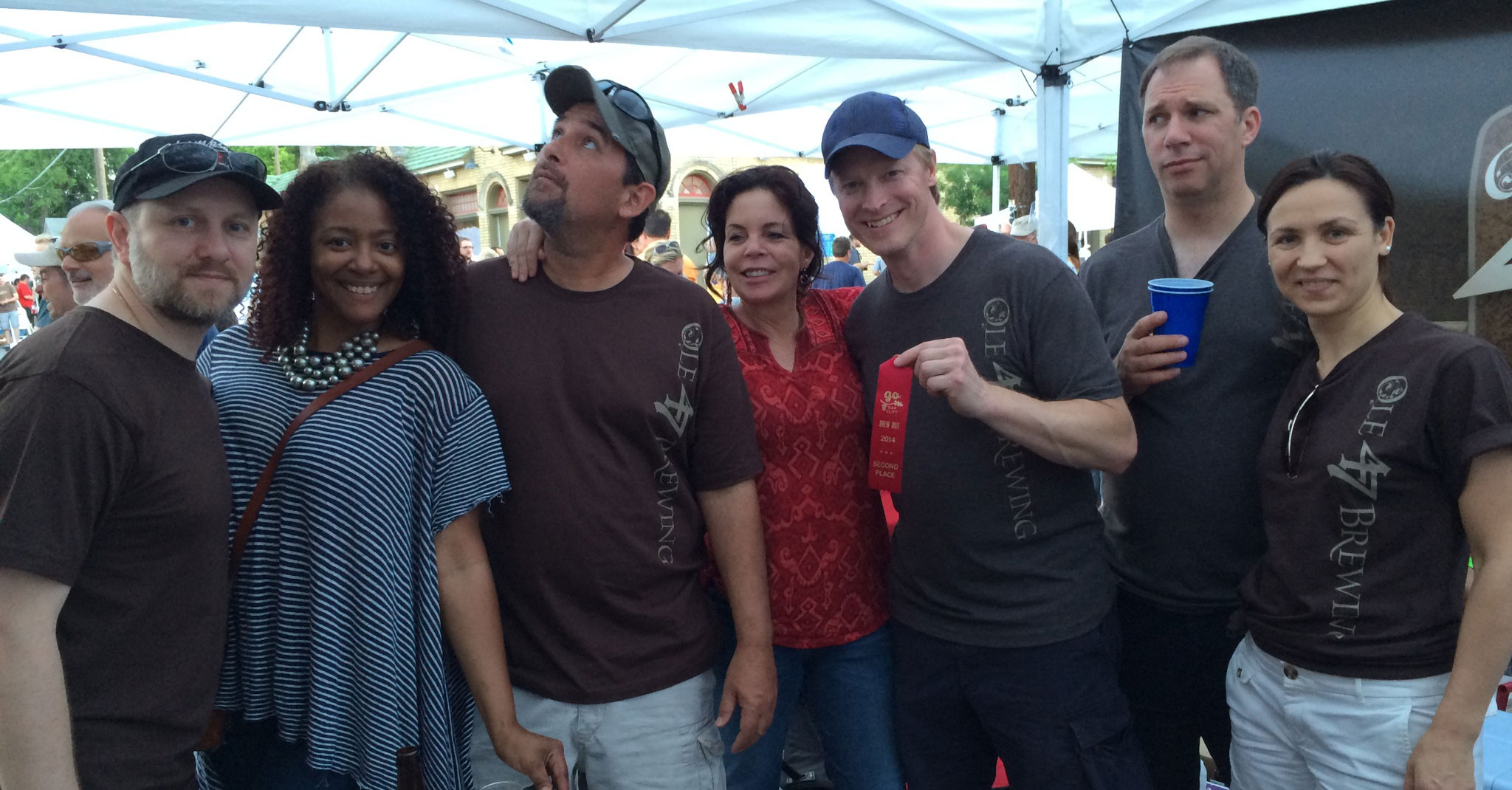 Brew Riot for 2014 turned out to be a spectacular day. The weather was perfect. The crowd was big. And the beer was excellent. Ole 47 Brewing even had some success for several brews. Reckoning won second place for Imperial Stouts. Twig & Berries got a plug in the Dallas News by Tiney Ricciardi and Brian Brown from the Examiner was a fan of Piper Down.
April 2, 2014
Brew Riot 2014
We will be participating again this year at Brew Riot! Come out May 18, 2014 and try a few of the homebrews we'll be serving.